Frequently asked questions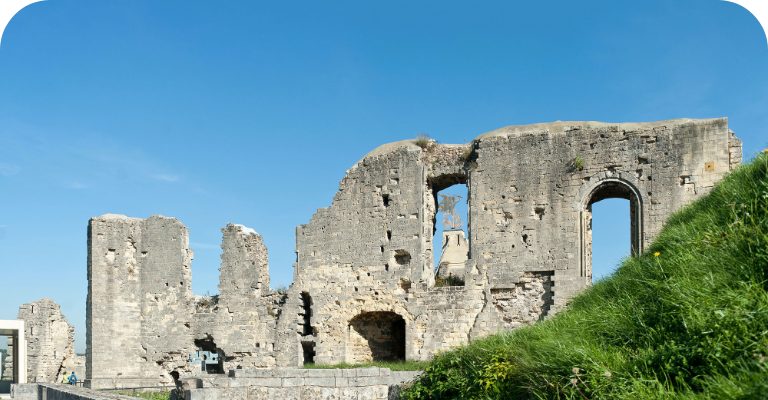 Back to the Middle Ages. The rich history of the Middle Ages lives again with a visit to the Castle Ruins in Valkenburg aan de Geul, and its history dating back to the 11th century!
The Velvet Cave has many secrets. Discover a treasure trove of impressive wall murals, inscriptions, strange sculptures in the soft marlstone walls and a romantic chapel dating from the French period (18th century).
Want to relax after an exciting climb to the ruins? You can have a drink or bite while enjoying a delightful view in our restaurant overseeing Valkenburg and the hilltop castle